TACO BELL DISSES 50 CENT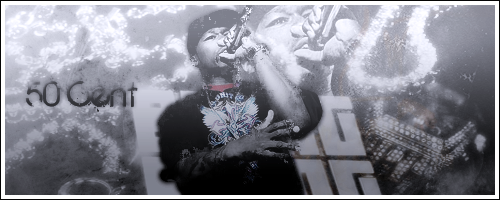 Remember when 50 Cent sued Taco Bell when they asked him to
change is name to 79 Cent, in an effort to promote their taco
meals? Well, 50 didn't think the offer was funny…so he sued
them. Now, Taco Bell has fired back and their opponent. Check
out this report that was emailed to me. I don't know the source
unfortunately.
In legal papers filed in Federal court, the Bell's lawyers claim
50's tough-talking $4 million trademark infringement lawsuit from
this summer was just a publicity stunt -- but it's the personal
shots they fire at Fiddy that really spice things up.
Bell's peeps tried to attack 50's credibility, saying his work
"falls in the subgenre of hip hop music known as 'gangsta rap,
' a style associated with urban street gangs and characterized
by violent, tough-talking braggadocio." They also claim that Fiddy
only filed the lawsuit to "burnish his gangsta rapper persona" --
'cause nothing builds street cred like a lawsuit.
50 sued over Taco Bell's lame promo where they offered to give
$10K to charity if the rapper changed his name.
** three words , SHAKING MY HEAD.
allhiphop.com