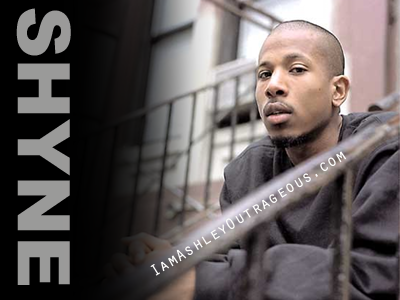 After serving eight-and-a-half years of a 10 year sentence for his role in the infamous Club New York shooting on December 27, 1999, Shyne finally knows the day he will once again become a free man:

October 6, 2009

. That release date has already been confirmed by the parole board, but a hearing tomorrow will outline the parameters of 'Po's parole, details that could determine whether or not the former Bad Boy Records artist will be able to resume his recording career free of stifling restrictions.
- do you guys feel Shyne can make comeback?