Company Bio: It's hard to deny the impact that the Urban Culture has had on countless individual's lifestyles. From HipHop music to the fashion sense that comes with it, everyone is affected in some way. Urban wear has taken the fashion industry by storm, giving individuals a unique way to express themselves. Now, millions of people around the world can get a taste of urban flare through Millions Clothing.
Millions Clothing was created in 2007 by Marlon Spencer and partner Damian Williams after they realized their customers at Shoe Museum were always asking for shirts to match the sneakers purchased. After months of brain-storming the two decided to incorporate Millions Clothing. After getting the company's name out there, Marlon decided that it would be best to make additions to the company with t-shirts that match the variety of shoes it sold.
Selling products on the streets and offering products via the internet has helped Millions Clothing to grow more and more. Finding the right Tee with the right kicks is simple here at Millions Clothing. The company lives up to the hype of selling coordinating shirts and shoes with great prices and quality. Its future is very bright and only time will tell how big and successful Millions Clothing will become.
Check Out Some of Thier Clothing.. .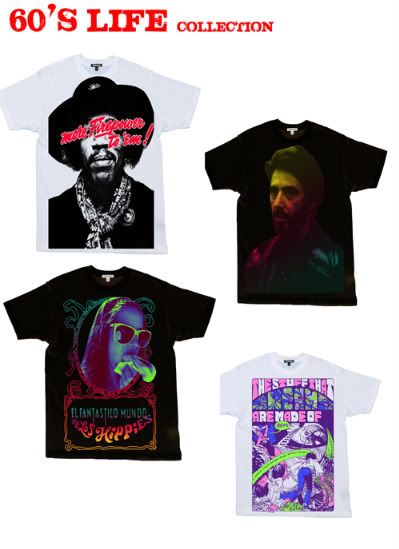 view more at MillionsWear.com