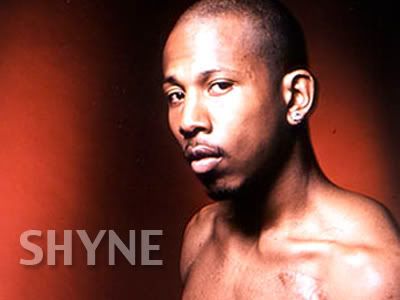 Finally this man is FREE. but there may be a problem.. .
It looks like Shyne's homecoming is on hold for the moment.
The former Bad Boy rapper (born Jamal Barrow) was scheduled to be released from prison Tuesday (October 6) after serving more than nine years of a 10-year sentence in connection with the 2001 Club New York shooting involving Diddy and Jennifer Lopez.
But his release is now under review, as representatives for the rapper revealed to MTV News that the Brooklyn MC is being detained by U.S. Immigration and Customs Enforcement at an unspecified facility in Western New York State. Officials are determining whether or not to deport the rapper, who was born in Belize, a rep explained.

via: globalgrind.com